Smitten Cosmetics is proudly made in Australia, by Australians  specifically for Australian skin conditions!
Caroline says
"When I was searching for a skincare range for my own beauty salon I couldn't understand why so many ranges were imported! It didn't make sense to me to put a French or Italian moisturiser on my skin! What did these companies know about Australia's harsh dry summers and cold, dry winters? What did they know about Australian women's need for rejuvenating and anti-aging skincare and our fight against pigmentation? This was something I was dealing with every day in both my beauty salon and my own mirror!

So I went out to find one – and ended up buying the company and launching my own makeup brand, as every resourceful girl does?

Smitten products are made using the highest quality ingredients that aren't tested on animals, free from parabens and natural where possible. We are proud to offer a skincare range that is based on botanical oils and makeup that is as healthy for your skin as it will makes it look.

Smitten's Australian  manufacturer has strict quality control protocols ensuring no product is released without going through extensive quality check procedure. We recognize that people want to know where their products are made and by whom. We hate to think of factories in other countries that exploit their workers and/ or use child labour. By having our products sourced in Australia we are bound by the strict laws of our amazing country.

We refer to our products as Skin Food – because in every product there is an  additional benefit. For example our Whipped Mousse Foundation is 50% a treatment cream and 50% stunning minerals. This unique product will nurture, hydrate and  conceal – ticking the boxes for rejuvenation, anti ageing and pigmentation. It is vegan, organic, full of botanical oils and the inclusion of stunning essential oils Neroli and Geranium Bourbon which are used to calm and ease stress.

We are also very proud to announce that our newly released Lip Perfection Pots are now all made in Australia. Whether you want a matte look or a semi gloss Lipstick finish, our new formulation and colours will delight you. Let's face it what girl could resist a Little Pink Pleasure or a touch of Nude Lingerie?

We stand by good Aussie ethics – work hard, be kind, give back, and always ask questions to constantly see your winning formula evolve.

It's the Australian way!"
Caroline Stanbury
Wife, Mother, Daughter, Sister, Aunt, Godmother, Friend, Beauty Therapist, and CEO
Smitten Cosmetics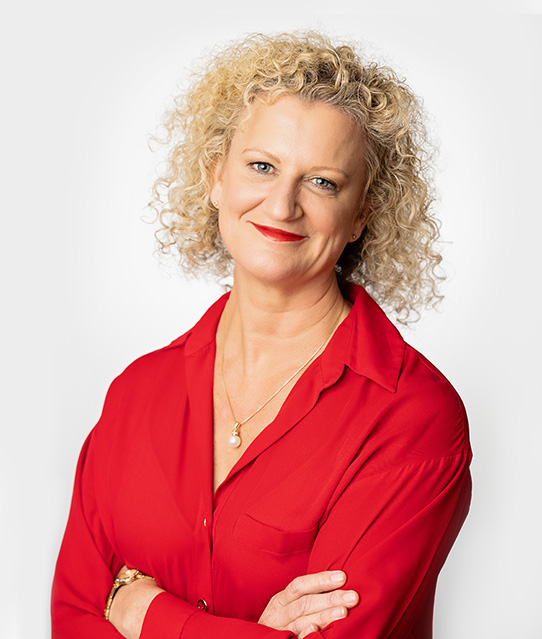 Featured in Spa and Clinic Magazine
Backstory of Caroline Stanbury: founder and CEO of Smitten Cosmetics. Not only is Caroline a smart businesswoman but a motivational speaker to young entrepreneurs and high-school student groups.
Caroline had a vision to create a skincare and makeup line that are in synergy with the modern woman. With a background in sales and marketing, she has spent more than 20 years in a rewarding career that has assisted women to look awesome and feel confident in their fashion and beauty choices.
In 2012, together with one of Australia's leading cosmetic manufacturers, Caroline developed the Whipped Mousse Foundation and launched the Smitten Makeup and Skincare range.
Her cruelty-free, vegan-friendly collection of delightfully fresh colours enables endless possibilities to reflect every personality and outfit at a cost that is affordable.
Caroline aims for ongoing refinement and improvement of her range – through listening and responding to the needs of her clients.
Beauty is everywhere a welcome guest