Unexpected Moments of Despair. Who's your next of kin? There are moments which unexpectedly stop us in our tracks. Caroline relates a recent experience of being asked who was her next of kin. Listen below, or if you prefer to read please scroll down.
The First Christmas Caroline discusses how she set herself up to 'win' and avoided 'self sabotaging' the first Christmas as a single person. Listen below, or if you prefer to read please scroll down.
Merry Christmas from Caroline With the guidance of my amazing vocal coach Gareth Henderson I've been learning to sing 🎶 …these lessons have been therapy in itself. I've included a little snippet for you below. [audio mp3="https://smittencosmetics.com.au/wp-content/uploads/2021/12/War-Is-Over.mp3"][/audio]
A shed full of tools! Finding herself suddenly single Smitten CEO Caroline discovered that taking on the "boy" jobs was a helpful in her journey and entry to her new life. Listen below, or if you prefer to read please scroll down.
Are we supposed to "mate for life"? Caroline explores the idea that perhaps there is a use by date on relationships ...10 - 20 years? What does a 20+ year relationship look like? And how does it feel when it is suddenly unexpectedly ripped away from you. Plus she shares...
Intro Suddenly Single and Smitten About a Massive life change and unforeseen circumstances and what comes after… Listen to the newest podcast to hit Podbean, a place where Smitten CEO, Caroline, walks through her journey and experience, shares others peoples journeys as guests and invite professionals to talk about what to...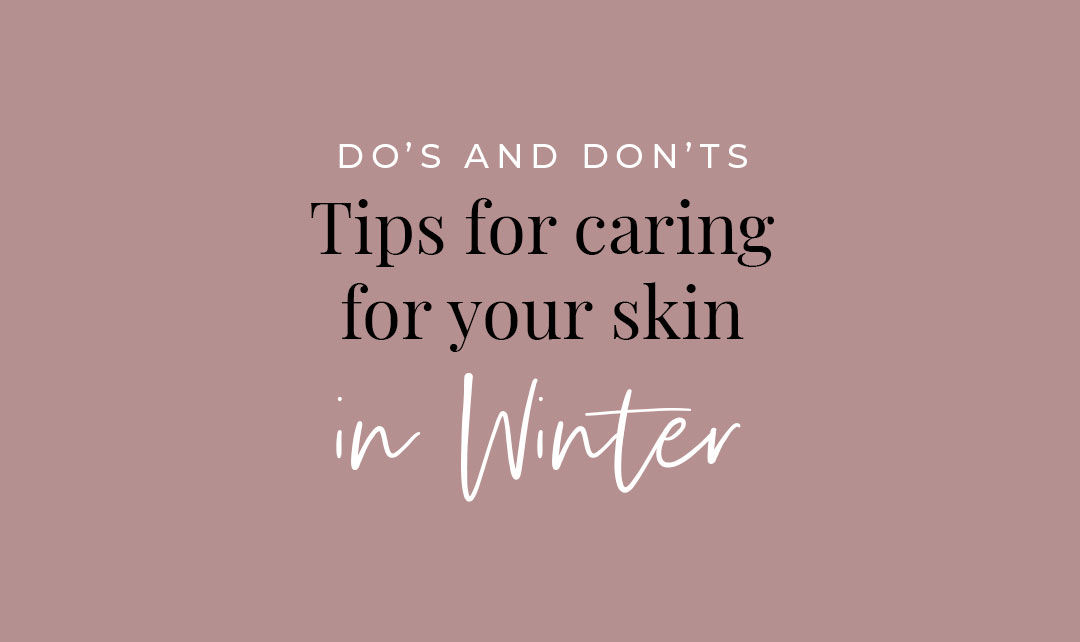 People often ask us why our skin becomes dry in Winter as well as Summer.  Smitten skincare and makeup is designed by Australian's for Australian skin conditions. We have cold, dry winters which can make our skin cranky!  Plus we move in and out of heated rooms and cars  into...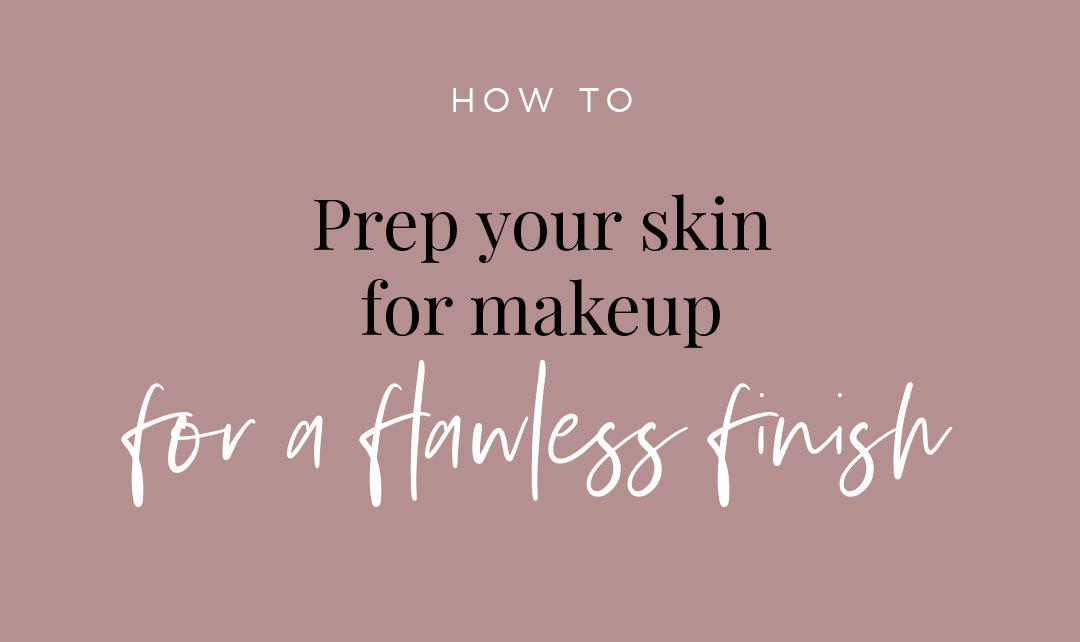 The better your skin looks and feels, then the better your makeup will be. Find our top tips and simple skin prep steps below to ensure that from-within. STEP 1 CLEANSING AND EXFOLIATING Drink a lot of water and make sure you give your skin a really deep clean....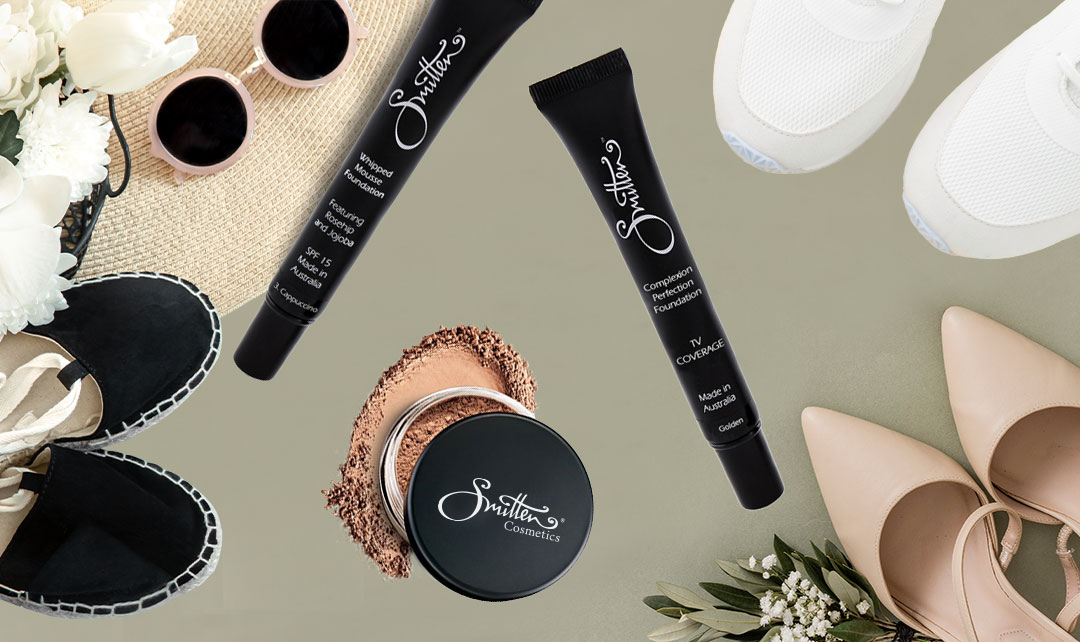 Smitten Foundations You haven't lived until you have tried Smitten Foundations. We know it's a big call but it's true!  ✔️ All Australian made ✔️ All Vegan ✔️ All with SPF15+ ✔️ All Cruelty free And made by Australians for Australian skin conditions! We don't understand why so many...