Work hard,  Be kind and Give back… Smitten Mantra. We stand by good Aussie ethics and we truly have a social conscience. Smitten CEO Caroline Stanbury is well known for her community work. In  her words "I want Smitten to be more than another skincare and makeup company. I have, and...
Women's Wellness Event for Mental Health Week at Hoovers House Leonora. LDAG, GIHO in partnership with Goldfields Service Providers. 19 October 2021 Reflections from Caroline:  2am Hoovers House Leonora This week Smitten and I were in Leonora, or Leo to the locals, participating in a collaborative wellness event for women...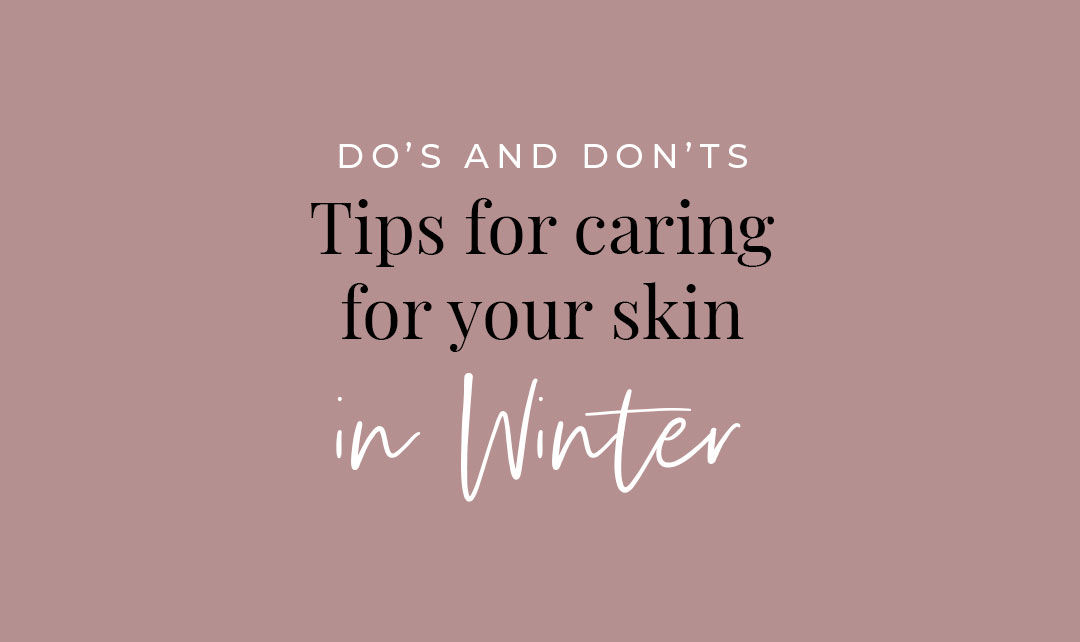 People often ask us why our skin becomes dry in Winter as well as Summer. Smitten skincare and makeup is designed by Australian's for Australian skin conditions. We have cold, dry winters which can make our skin cranky! Plus we move in and out of heated rooms and cars into...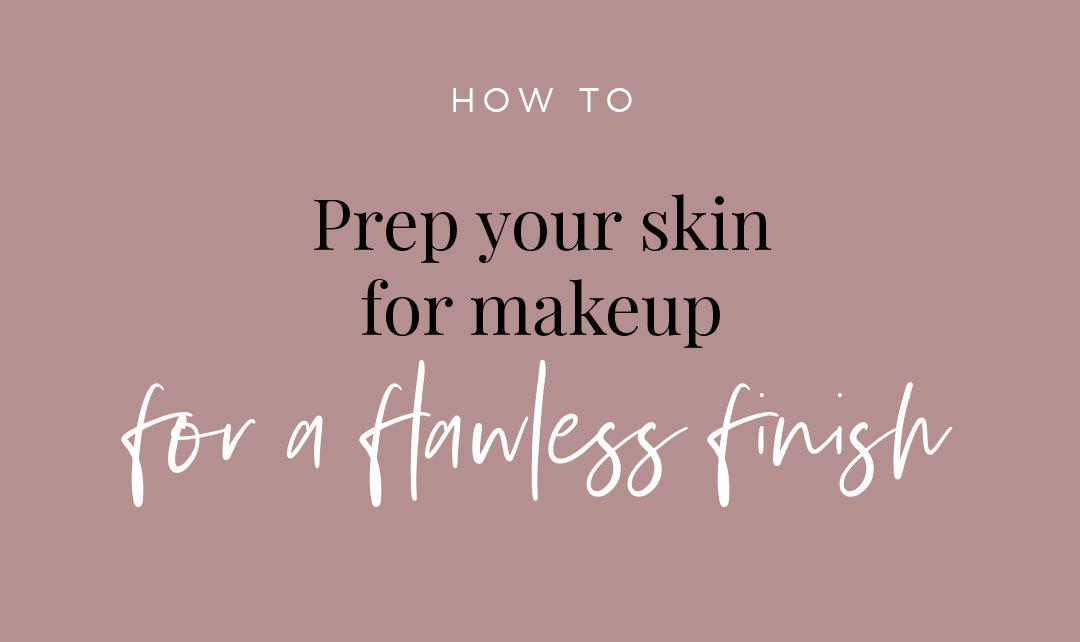 The better your skin looks and feels, then the better your makeup will be. Find our top tips and simple skin prep steps below to ensure that from-within. STEP 1 CLEANSING AND EXFOLIATING Drink a lot of water and make sure you give your skin a really deep clean....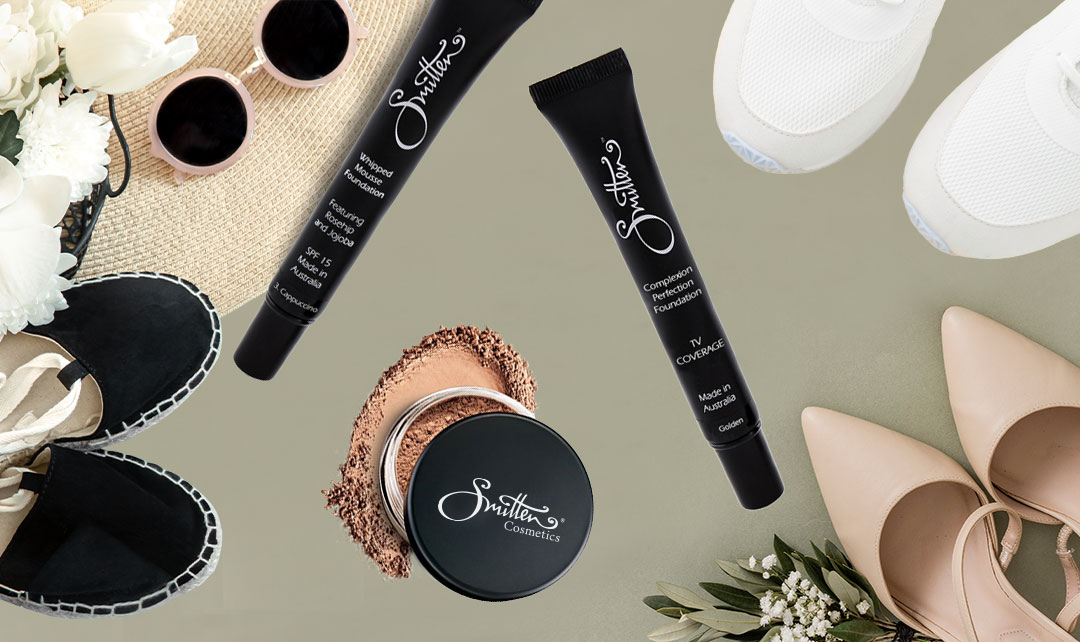 Smitten Foundations You haven't lived until you have tried Smitten Foundations. We know it's a big call but it's true!  ✔️ All Australian made ✔️ All Vegan ✔️ All with SPF15+ ✔️ All Cruelty free And made by Australians for Australian skin conditions! We don't understand why so many...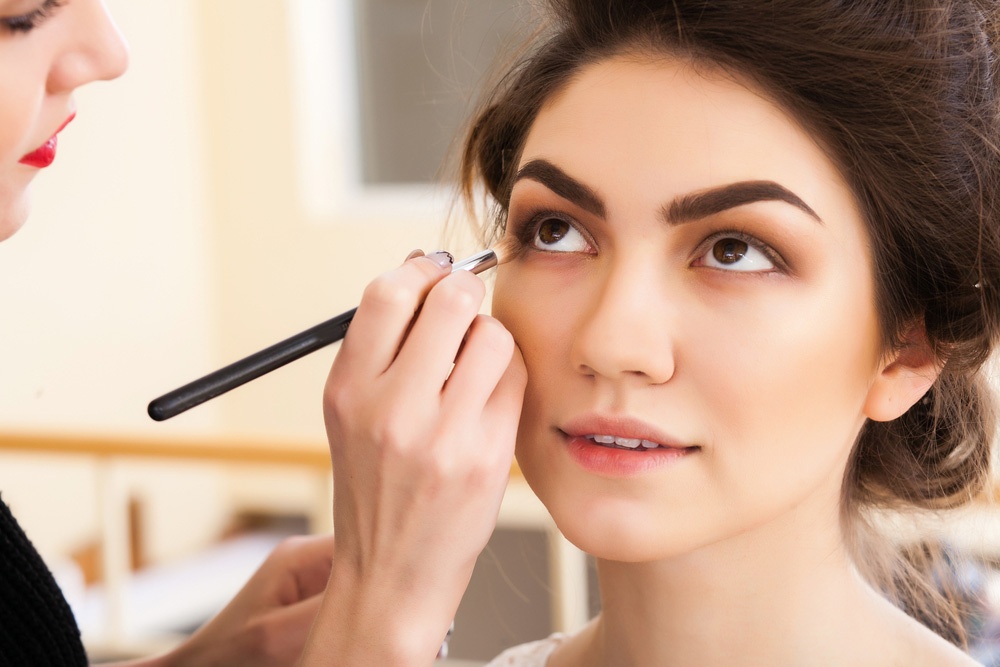 MUA's - The New Normal In Australia we are slowly coming out of isolation and many are going back to work. Unfortunately for Makeup Artists, Hairstylists and Nail Technicians, it is a State by State decision as to when they can return to work. The entire industry has been...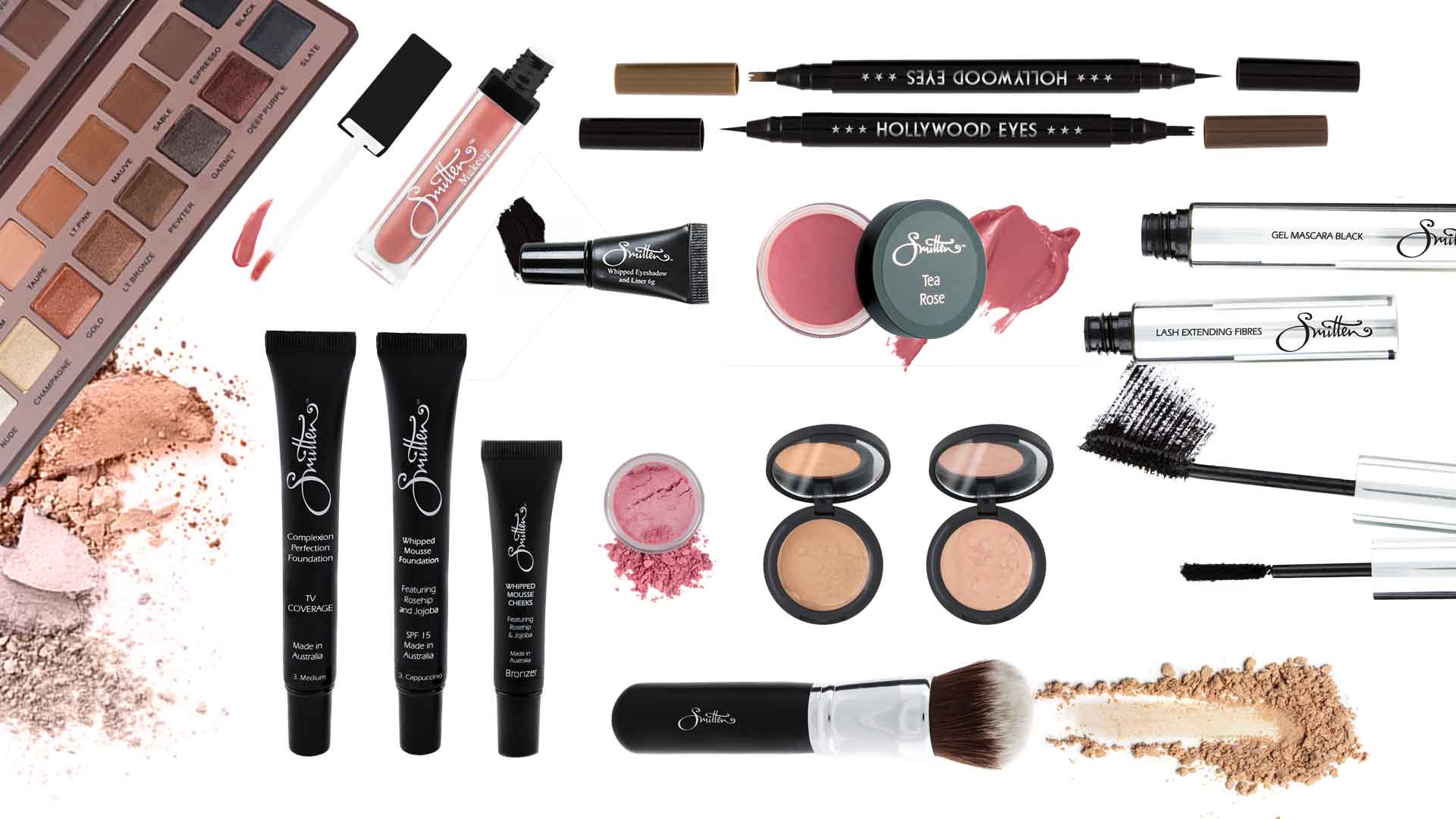 An Australian Story! Smitten Cosmetics is proudly made in Australia, by Australians  specifically for Australian skin conditions! Caroline says When I was searching for a skincare range for my own beauty salon I couldn't understand why so many ranges were imported! It didn't make sense to me to put a...
Smitten's Buffer Brush will change your life... we know sounds silly right and you aren't the first to challenge us on it. So, no it won't pay your mortgage, get your son to empty his rubbish nor provide world peace however it will make your foundation application 'perfect' EVERY time!...
How can you look after your skin in the coming months? Smitten Serums are Vitamins for the skin. Are they a cure for COVID-19 - no of course not but they will give your skin some relief! Flu's and colds typically come with high temperatures which dry out the skin...