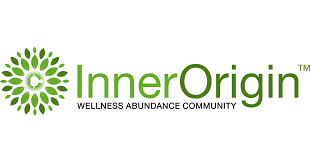 InnerOrigin
Welcome to InnerOrigin.com. We are a curated online wellness marketplace. We search, review and select the Ultimate Wellbeing Edit. We source predominantly from the communities we live in. To provide the community we serve. We believe in a sustainable and balanced lifestyle. We believe in your wellbeing. We deliver wholesome and natural products direct to your door.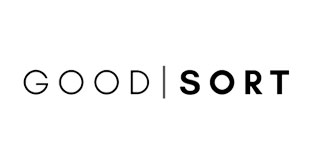 Good Sort
Always 100% Australian Made!
Shop with confidence knowing that the products sold on Good Sort are of the best Aussie quality, carefully selected from local manufacturers and retailers.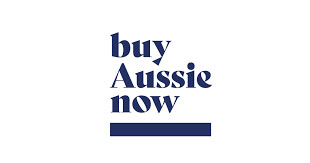 Buy Aussie Now
Buy Aussie Now is a simple way to support local businesses and brands, both big and small. Those businesses that have put in hundreds of hours into looking after their own families and the community with homegrown products made with love, care, and quality.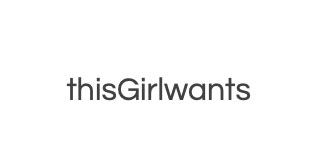 This Girl Wants
Here you will find the essentials and the luxuries such as sublime skincare brands you will fall in love with, locally crafted self-care products, bespoke specialist treatments and collaborative giveaways.