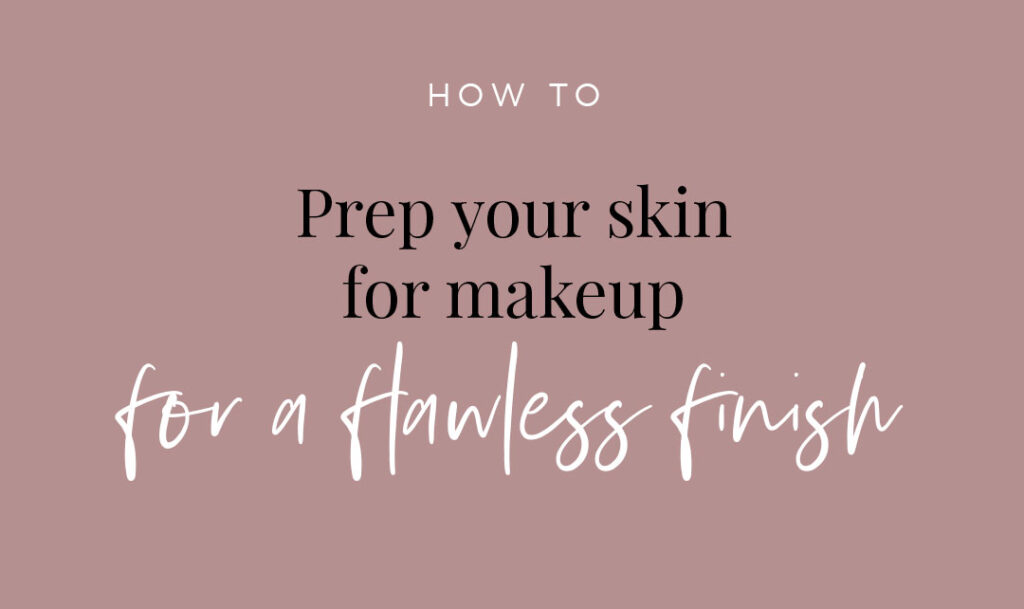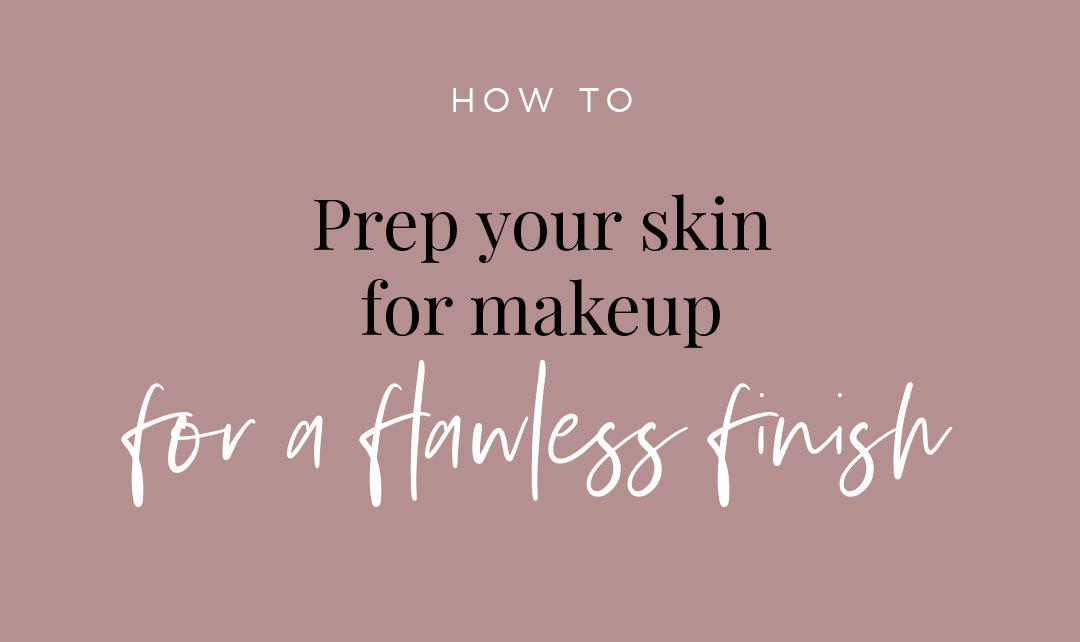 The better your skin looks and feels, then the better your makeup will be.
Find our top tips and simple skin prep steps below to ensure that from-within.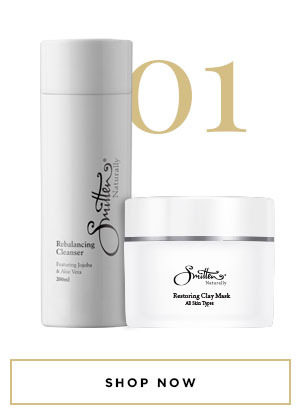 STEP 1
CLEANSING AND EXFOLIATING
Drink a lot of water and make sure you give your skin a really deep clean. We love the Rebalancing or Rejuvenate Cleanser depending on you skin type and then following up with a light exfoliation. The Smitten Face Exfoliator works well to polish and buff away any flaky, dead skin. Makeup is all about texture. Having smoother skin will mean your makeup will look better and last longer.
---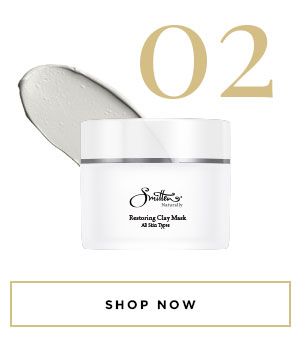 STEP 2
MASKING
We love getting the skin prepped, hydrated and feeling great.
The Smitten Restoring Clay Mask is rich in minerals, active enzymes and powerful antioxidants. Featuring French White Clay, it is very high in silica and nourishes, moisturises and balances both dry and combination skin.
---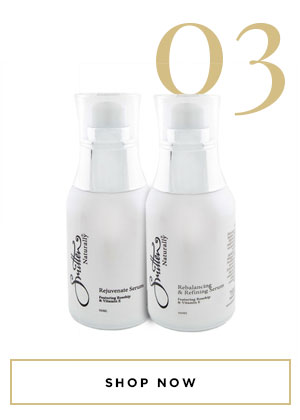 STEP 3
FACE MASSAGE
Botanical oils help aid in tissue regeneration, helping smooth fine lines and giving elasticity to the skin. By allowing your skin to be a hydrated flawless canvas, your makeup won't cake into creases and flake on top of dry skin.
The Smitten Serums our the jewel our our skincare range, and by adding into your skincare prep with gentle face massage, this helps plump the skin and get the circulation pumping.
---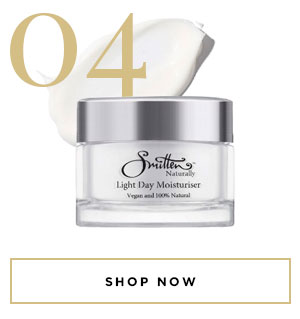 STEP 4
HYDRATION
The moisturiser we reach for is this Day Face Moisturiser. It's really hydrating and doesn't feel greasy which means that foundation glides effortlessly over the top which is exactly what you want. Hydration is essential because dry skin means that makeup will go patchy and start to move.
---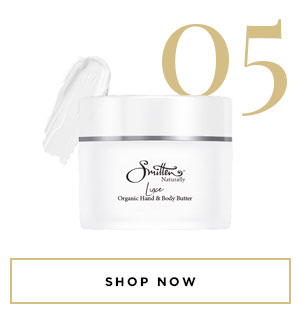 STEP 5
BODY CARE
Never to neglect the perfect accessory to your outfit – your limbs! Glide over some luxurious Luxe Organic Hand & Body Butter to intensely hydrate and nourish the skin and have you enjoying the party season in confidence!